THERES A TIME FOR REFINEMENT. THEN THERES A TIME FOR REVOLUTION.
TRUE PROSPERITY
Two combined abilities have enabled mankind to rise above the rest of the species on Earth: Innovation and cooperation. Either one alone has relatively limited potential for success.
Altho few people are blessed with the ability to invent new technology, cooperation can spread the benefits of a new idea to everybody. A major function of a society is to enable this cooperation. Without it, the human race would presently be nothing more than a scattering of club swinging brutes individually destined to feed predators when they could no longer fight them off.
The history of America shows that the better a society is at enabling innovation and cooperation, the more prosperous it will become. American inventors and entrepreneurs were properly motivated and the nation flourished and quickly dominated the world.
Fostering creativity should be a fundamental goal of our government. Everything we have today, not just in America , but our entire civilization , is based on the brilliant ideas of people who envisioned a better way .
The future belongs to the companies and nations that value their inventors.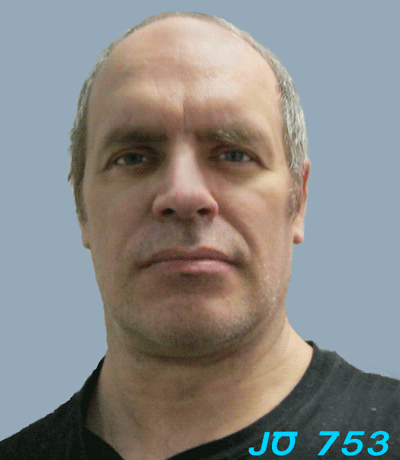 My name is JO 753. I founded ZOL in 1994 with the simple idea of making money on my own inventions and helping other inventors make money on theirs by providing the required prototypes. Coming up with original devices that perform the desired function with the greatest level of efficiency and ergonomic excellence is our mission.