XeRZ U TiM FOR REFiNMeNT. XeN XeRZ U TiM FOR ReVULQsUN.

My name is JO 753. I incorporated ZOL in 1994 with the intention of providing the inventors
of America with affordable prototype services. Since then, most of the actual work going
on here has been general machining and custom car parts.
I don't like to do the same thing every day, so always have a number of diverse projects
going on. Not restricting myself to stuff I already know how to do has enabled
me to acquire new skills, some of which I'm good enuff at to charge money for.
My current BIG project is I am running for President. It's going to start
taking up most of my time beginning next year, so I am getting some chores done while I can.
One of them is rebuilding this site, so not all the pages and links are finished yet.
Please contact me if you have a project in mind, even if it isn't
covered by any of the titles on this site. I prefer stuff that experts have declared impossible.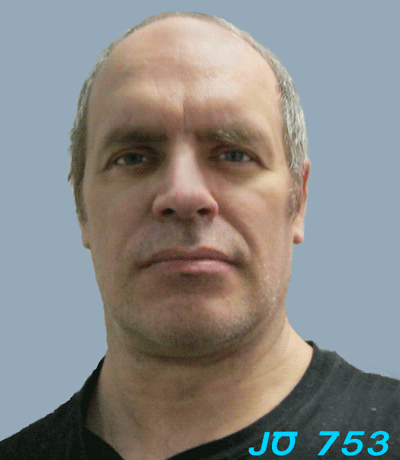 LaST UPDAT oN XIS PAJ, DISeMBR 7 2017
FRST PUBLIsT, DISeMBR 7 2017