XeRZ U TiM FOR REFiNMeNT. XeN XeRZ U TiM FOR ReVULQsUN.


That's a 1972 Chrysler New Yorker Brougham - The Road Warrior Edition!
I have owned it since 1989 and do most of the maintenence, repairs and modifications myself.
It's a daily driver, not a pampered classic. As you can see, I am not particularly concerned
about appearance. I like not having to worry about careless door swingers and shopping carts.
I also like to not worry about rust, so am gradually replacing the rot with stainless steel.
Here's a video about making the quarter panels.
AUToMoTIVe SeRVICeS offeReD:

> Custom parts - interior, electronic, engine, suspension, body.

> Reproduction parts. If you cant find it used, I can make it.

> Experimental devices. Same as the invention services, I can make it work IF you can
afford the time it takes to do a proper R&D project.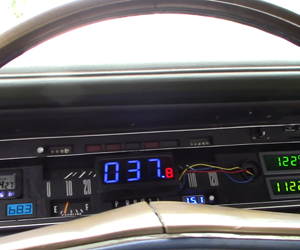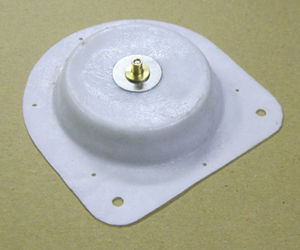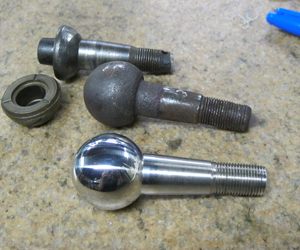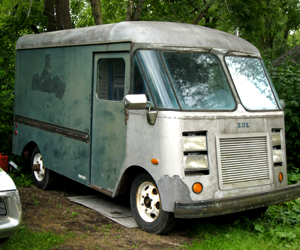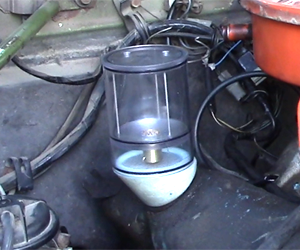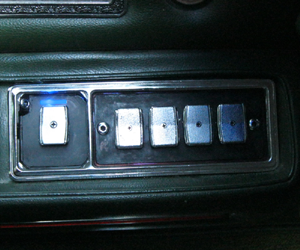 > Photoshop piks of your car. Anything from changing the color up to a complete fantasy.
You can save a ton of money and get better results by previewing what paint, upolstery, etc. will
look like in Photoshop before any materials are purchased or any work done.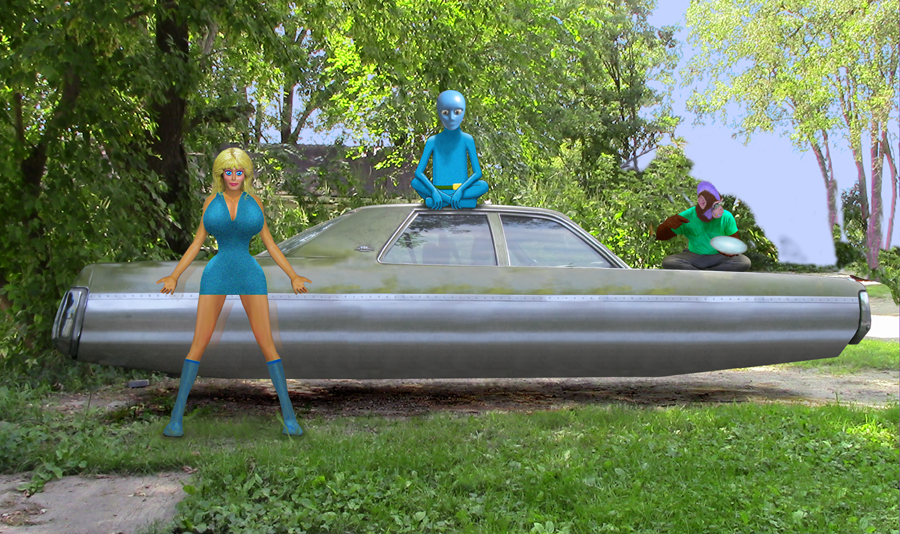 > I don't consider myself a mechanic, but I do sometimes fix cars for people in the northwest suburbs
of Chicago. I charge a lower rate than shops and usually do the job at the customer's location.
If you are in the area, call 847 845 1767. If I don't think I can help, I will say so. If I try, but fail
to fix the problem - no charge. If you can bring it here, I'll charge less. And maybe I can help you
figure out whats wrong over the fone, so you can fix it yourself. Also no charge!






LaST UPDAT oN XIS PAJ, DISeMBR 9 2017
FRST PUBLIsT, DISeMBR 7 2017